Non Profit Organization



Saving Grace in Uganda is a non-profit organization that seeks to end street life in uganda. Their mission is to end street life in Uganda through rescuing, restoring, and reintegrating street children.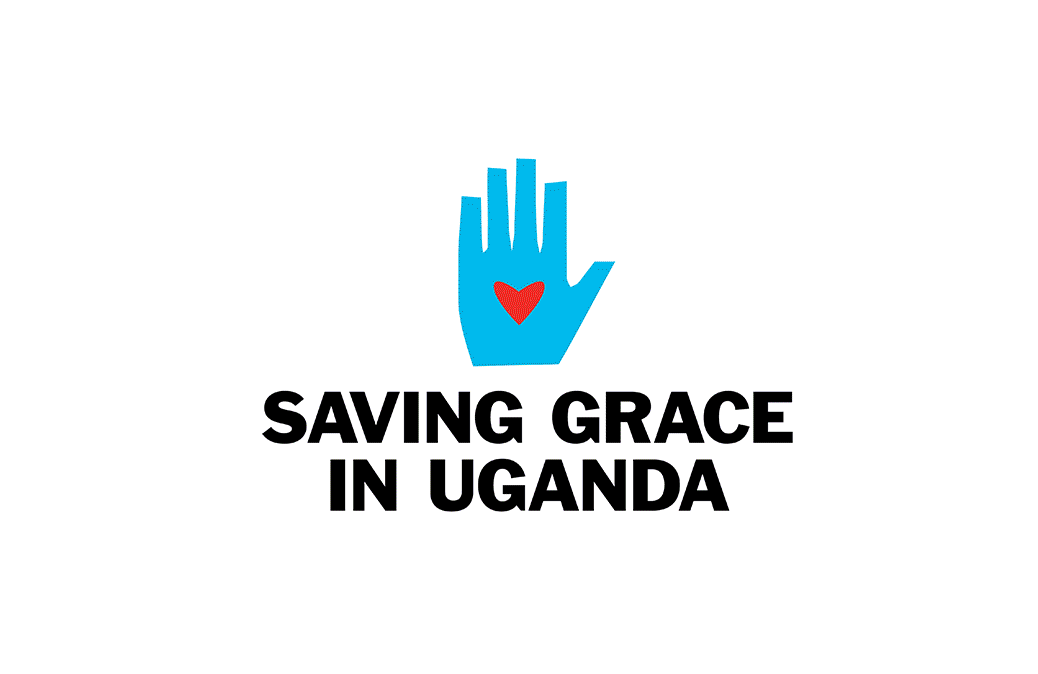 Natural Energy



Bergey Windpower is the oldest manufacturer of residential sized wind turbines in the world. The concept of the logo came from the simple movement of the wind entering, spinning the turbine, creating engery.

New York City Department of Park
More than three times the size of Manhattan's Central Park, Pelham Bay Park is the City's largest park property. Visitors to the park enjoy miles of bridle paths and hiking trails, Orchard Beach, the Bartow-Pell Mansion, two golf courses, and a 13 mile saltwater shoreline. Athletes frequent its numerous fields and courts while children frolic in its playgrounds.
(student project)